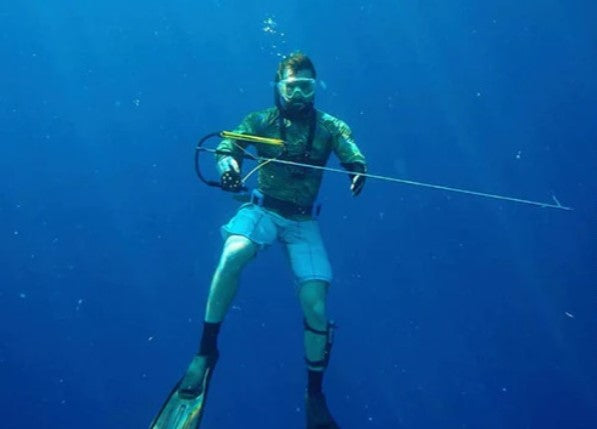 LIGHTWEIGHT
Fully rigged and ready to go, Sea Archer weighs less than a pound. It is slightly negatively buoyant which we have found to be the most useful. It doesn't sink quickly, and it won't float away.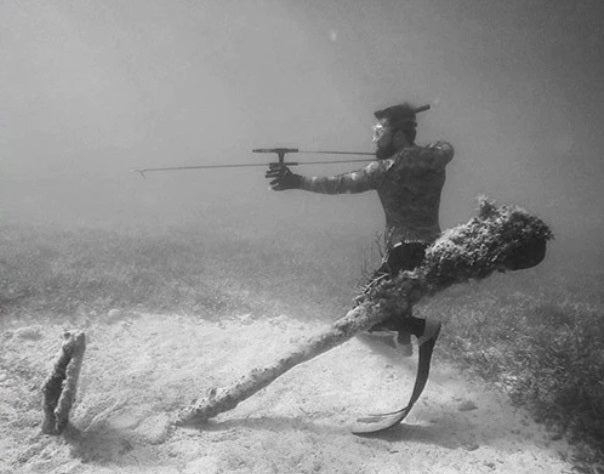 SPEAR CUP
You do not have to grasp the spear in any way! That is all done for you with Sea Archer's patented self-grasping spear cup. Our cup will grasp and hold any typical Hawaiian Sling shaft.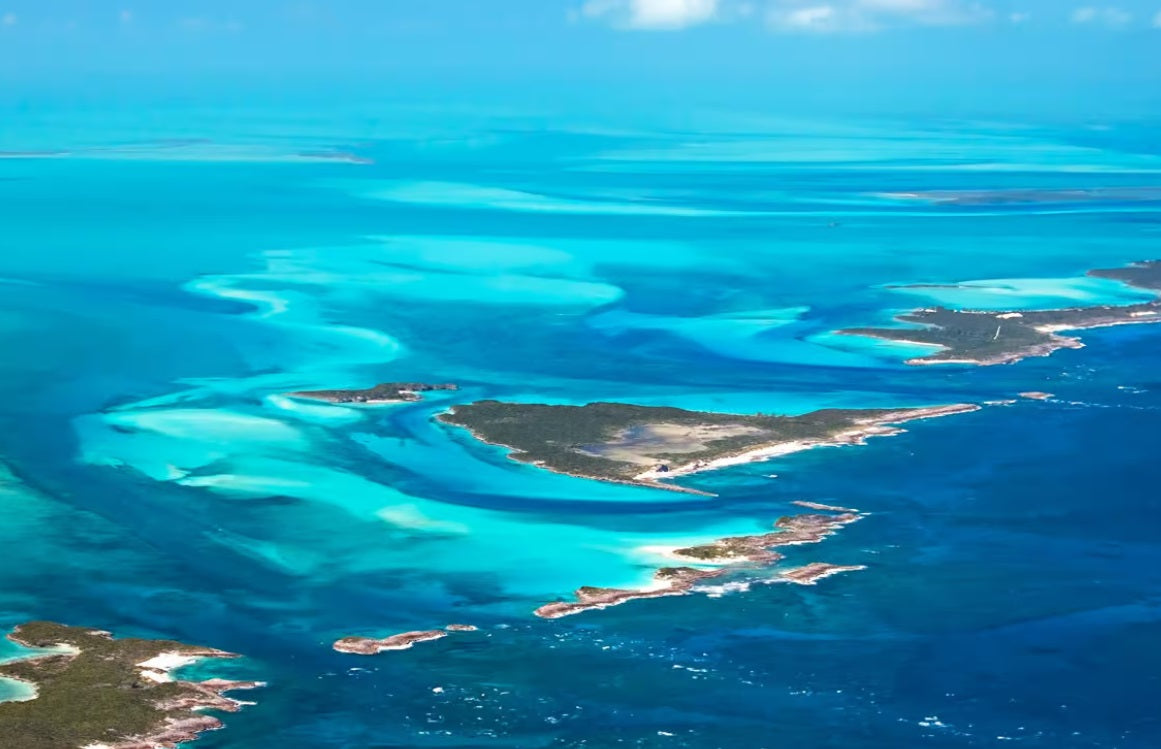 TRIGGER-LESS
Sea Archer, like all true Hawaiian Slings, has no trigger... and is therefore legal to use anywhere that non-triggered spearfishing devices are allowed.